Get ready, Spider-Man fans! Dan Slott and Mark Bagley's ongoing Spider-Man series is about to give Peter Parker a huge superpower upgrade. Revealed in Marvel Comics' solicitations for May 2023, Spider-Man #8 will see the wall-crawler's superpowers become "super-charged," though the process of doing so may just be too much for Peter to take.
The Big Upgrade
The synopsis for the issue reads, "The End of the Spider-Verse continues! Spider-Man has changed. His powers are super-charged, enabling him to be the best Spider-Man he can be…but can his all-too-human body take it? A classic Spider-Villain is back and doesn't care if Spidey has his hands full." This synopsis suggests that this power upgrade could make Peter one of the most powerful superheroes around–but there's also a catch. It seems that even with these new superpowers, Peter is still vulnerable to his enemies. A classic villain is back and ready to take advantage of Peter's newly upgraded abilities.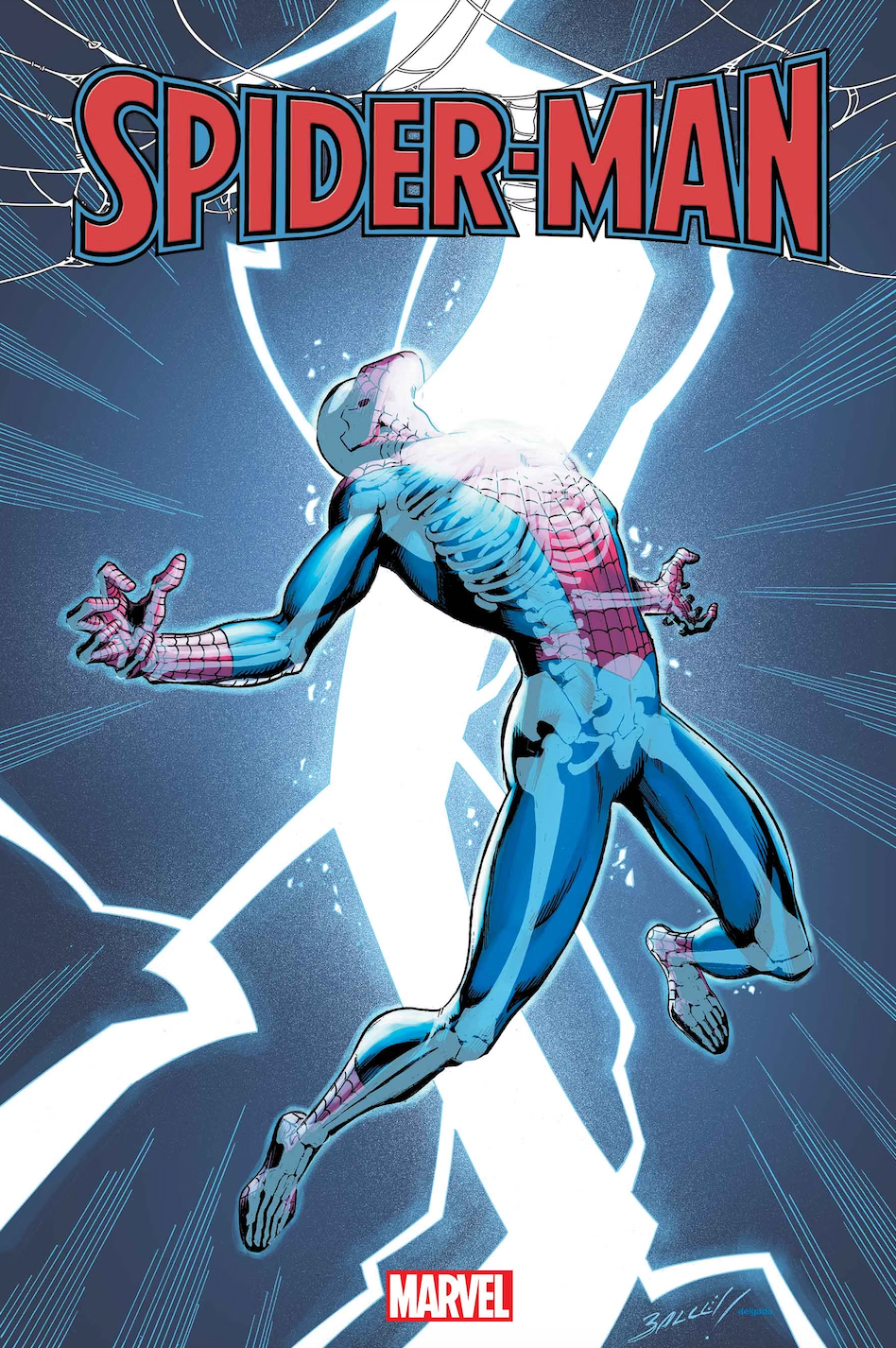 What This Means For The Future Of The Storyline
Spider-Man #8 looks like it will be an exciting issue for collectors and long time fans alike. With this massive power upgrade comes both incredible possibilities and deadly risks. Will Peter be able to control his newfound strength? Will he use his powers for good or succumb to temptation? And what will this mean for the future of the storyline? There's only one way to find out–pick up your copy when it hits stands on May 2023!
Conclusion
It looks like big changes are coming to the world of Marvel Comics' Spiderman this May with Issue 8 of Dan Slott and Mark Bagley's ongoing series. In this issue, we'll see Peter Parker get a superpower upgrade that could change everything–for better or worse! Whether you're a long time collector or just getting into the series now, you won't want to miss out on this exciting issue when it hits stands in May 2023! Get ready for an action packed ride as we discover how far Peter Parker can go with his new powers!