Fans of Marvel Comics rejoice! The Marvel Legends collection is expanding with its first-ever figure based on Aunt May from Spider-Man. Hasbro Pulse announced the release of a 2-figure set that includes May and Doctor Octopus, the iconic nemesis of Peter Parker. This set will surely please fans of all ages waiting for an Aunt May figure to join their collections. Let's look at this exciting new addition to the Marvel Legends collection.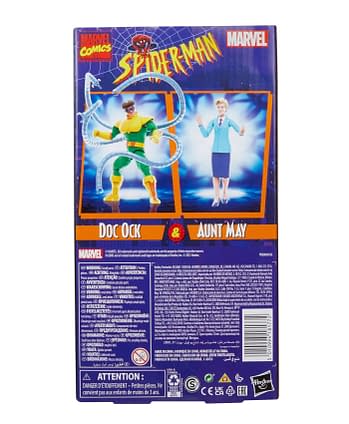 A Closer Look at the Figure Set
The figures in this set are posable and come with interchangeable hand gestures for both characters. Doc Ock's robotic tentacles are posable and detachable, allowing you to recreate your favorite fight scenes between him and our beloved hero, Peter Parker (aka Spider-Man). Without Aunt May, the set would be incomplete, so Hasbro has included a fully detailed figure with her signature floral skirt and glasses. The attention to detail on these figures is incredible, from the detailing on their clothing to the facial expressions that capture their personalities perfectly.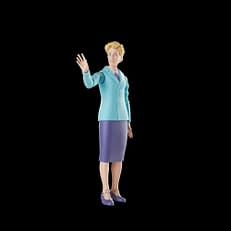 What Else You Need To Know
This set will be available for pre-order starting March 2 at 1:00 ET via Hasbro Pulse. It's anticipated that there will be limited quantities available, so make sure to act fast if you want to add this amazing set to your collection! For those looking for more Spider-Man-themed collectibles, Hasbro Pulse also offers a variety of other Spider-Man-related figures, including Miles Morales and Venom action figures and Spider-Man-themed playsets.
Ever Expanding Brand
Marvel Legends continues to impress with its ever-expanding universe of action figures. With the upcoming release of the first-ever Aunt May figure set, collectors can now add one more piece to their ever-growing collections! Preorder yours starting March 2nd at 1:00 ET so you don't miss out on adding this exciting new addition to your collection! Geek culture never looked so good!