Ash Ketchum has been the cornerstone of Pokemon for over two decades. From his first appearance in 1996, he has captured the hearts and minds of Pokifans everywhere. He symbolizes courage, strength, and resilience—a hero for the ages. But now it's time to say goodbye. After 22 years on our screens, Ash will retire from his journey as a Pokémon trainer.
Debuted In The 90's
Ash has been with us since 1996 when Pokémon first debuted on Japanese television and then went global in 1998. A classic hero's journey story, we watched as Ash grew from an eager 10-year-old boy into a mature trainer who faced numerous challenges and emerged victorious every time. He could always rely on his trusty Pikachu—his best friend and most loyal companion—to get him through whatever obstacles he faced along his journey.
The Legacy Of Ash
In addition to having a powerful story arc, Ash also symbolized what it meant to be a geek at that time; someone who was passionate about something they loved but often misunderstood by their peers. He also showed us that you don't need to be perfect or have all the answers immediately; you just need to take your mistakes as learning experiences and keep trying until you make it happen. We can all take lessons from this beloved character in our own life journeys.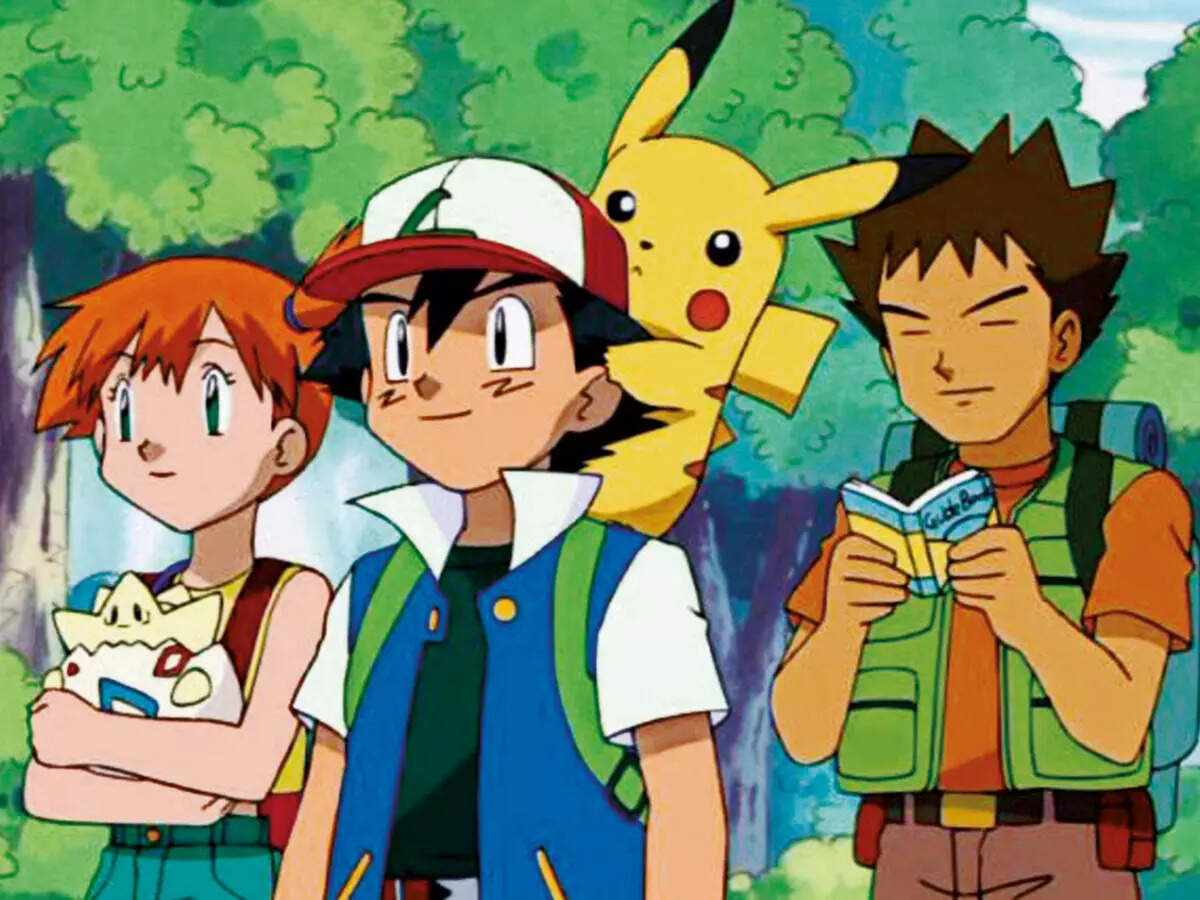 Got To Catch Them All!
Ash Ketchum will forever remain an icon of geek culture and will continue to inspire generations of geeks for years to come. As we say goodbye, let us remember all the lessons we learned from this beloved character and use them in our own lives as we strive towards our goals—just like Ash did throughout his epic adventure! Goodbye, old friend; we will never forget you!